How to become a supplier of Wal-Mart?
2022-10-20 18:13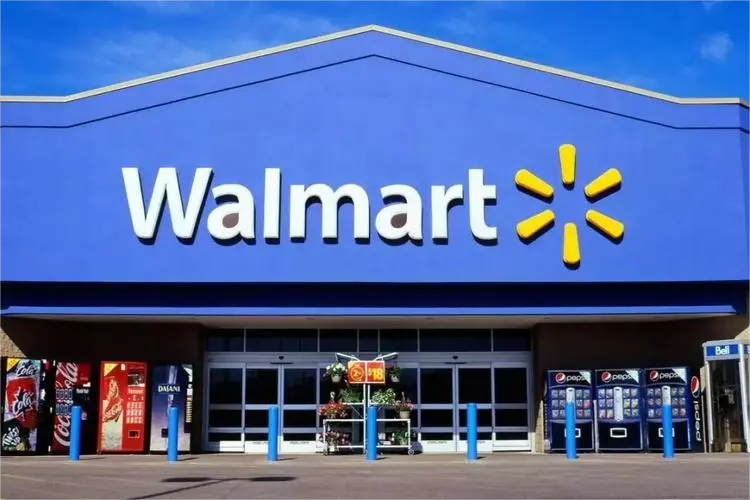 The products that are to enter Wal-Mart stores have to go through strict screening, so Wal-Mart will conduct factory inspection on factories. Wal-Mart factory inspection means that Wal-Mart audits and evaluates factories according to strict supplier standards, and only after passing Wal-Mart factory inspection can we receive orders. The audit generally requires a third-party audit company approved by Wal-Mart to audit the factory. Wal-Mart may also conduct unannounced audits by itself.
Wal-Mart factory inspection includes three major parts, human rights inspection, quality inspection and anti-terrorism inspection. Generally the first cooperation will check the human rights inspection, after cooperation on human rights quality anti-terrorism will have to do.
Get the latest price? We'll respond as soon as possible(within 12 hours)